Enlighten your soul. Lead your own unique path to happiness, harmony and overall health. Our crystals are here to serve you, through a variety of the highest quality crystals, gems and natural gems: from apatite to quartz, through every milestone of the mysterious journey.
Shinebees was founded in 2018 by Florence Perlia, who addicted to crystals, tarot and occult when she was little, to connect the cultures of its meaning through beautiful stones. We are currently based in NYC,  the warehouse located in Hongkong Asia. Every piece of our products is designed to bring luck, healing and safe.
We have always strived to create simple yet amazing crystal that you will achieve every day. Our creations are intuitive and thoughtful, simple pleasures to watch and to experience. Our goal is to enjoy and celebrate the telent of yourself.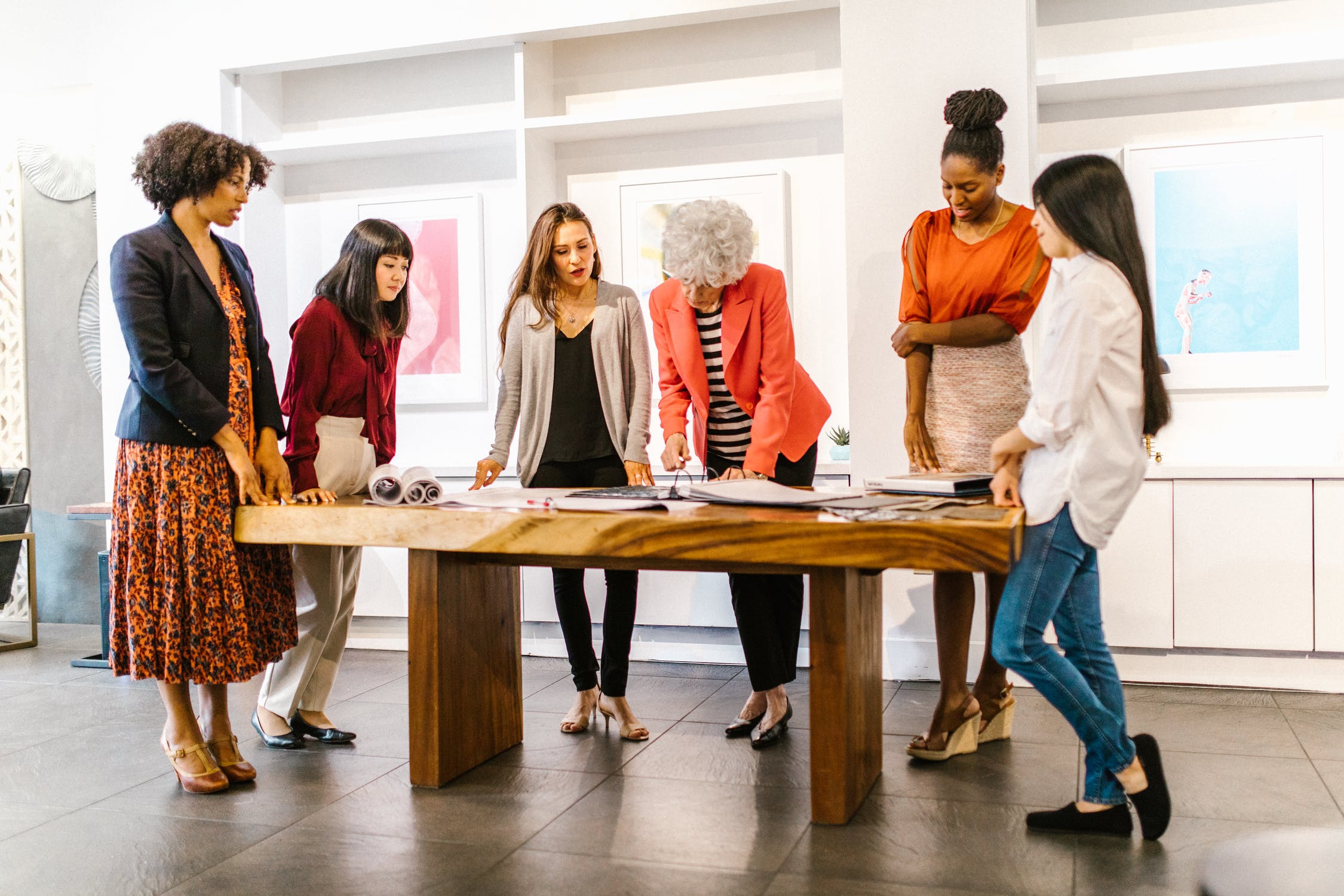 FOR ALL CREATURES, BY WOMEN
As an all-female team, we keep in mind what women around the world want to prove -- "Girls are tougher than guys". So we need to do our own business!
From style to fit, we understand the unique lifestyles that we women embrace on a daily basis; Each piece of crysral is a statement designed to encourage women around the world to express their creative style and individuality.

We believe that every beautiful little crystal could bring good luck and excitement.
CONSCIOUSLY BEAUTIFUL
"Our wish is that every interaction between you and us is another step towards a positive transformation."
We appreciate all customers: we have a professional customer service team ready to help you, your satisfaction is our top priority! What we offer is not only products, but our sincerity.
Plus, with our global shipping service, you can easily receive your order from anywhere in the world!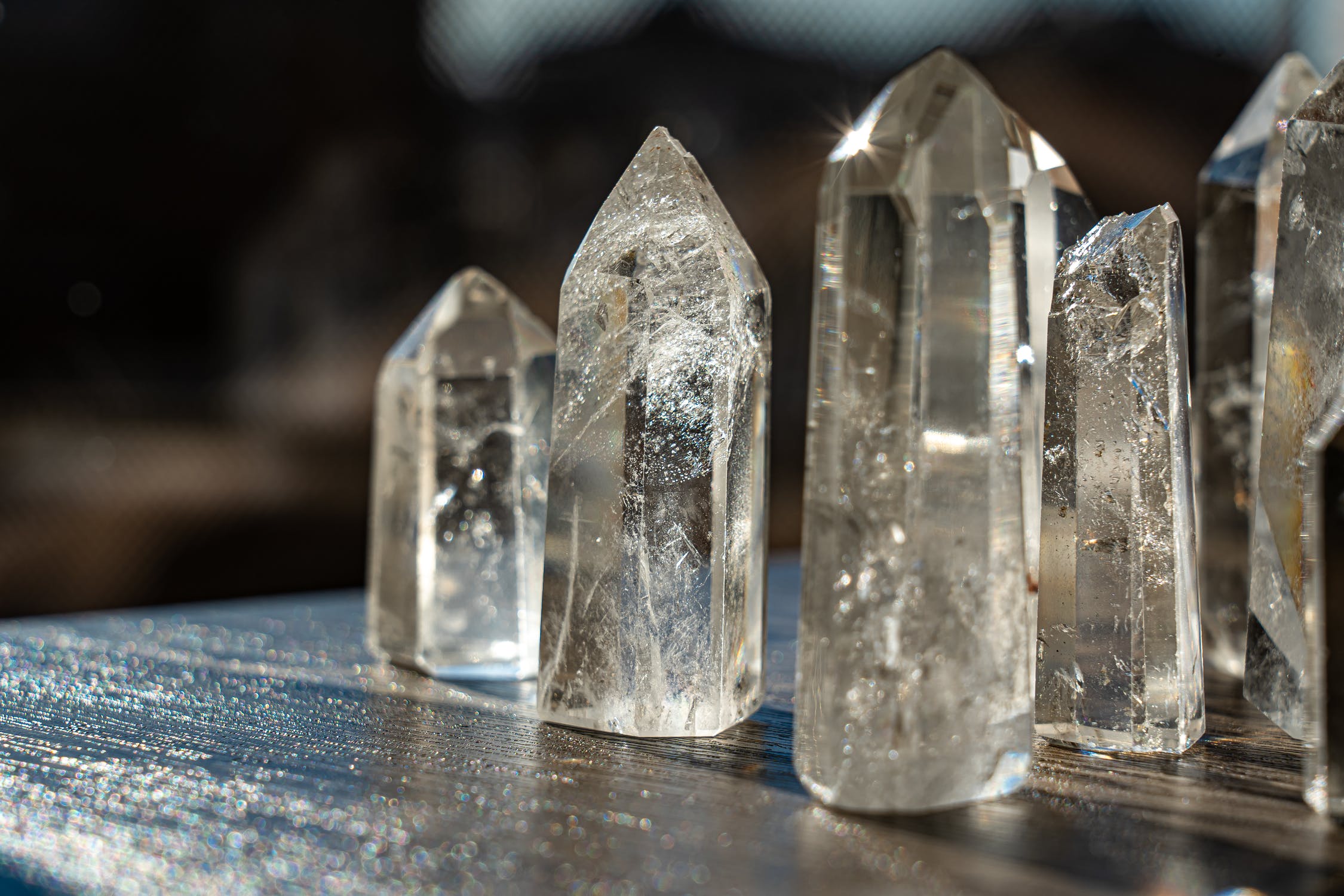 Customer service email: support@shinebees.com
For any questions, please contact us at support@shinebees.com
We will help you if there is any problem, thanks for the support.
LEGAL NAME OF HEAD BUSINESS:JINGHE NETWORK (HONGKONG) LIMITED
ADDRESS:  RM 2902,29/F HO KING COMM CTR 2-16 FA YUEN ST MONGKOK KLN HONG KONG
SHENYANG HONGXIN YUANZHI NETWORK TECHNOLOGY CO., LTD
1-4-1, NO. 7, JINSHAN NORTH ROAD, HUANGGU DISTRICT, SHENYANG CITY, LIAONING PROVINCE